Get Your PPP Loan With Pinnacle Bank
Local lending for local New Mexico businesses.

Whether you're a current customer, or new to Pinnacle Bank, we can get your loan submitted to the SBA fast!
Supporting Small Business in 2020
Helping community has always been at the core of everything we stand for, and 2020 brought challenges like no other year in recent memory. We have already helped thousands of local businesses access PPP funds, quickly and efficiently.
4,711 First Round PPP Loans, totaling $477 million to small businesses.
59,000 estimated jobs saved by supporting local employers
1,500 customers who received much needed relief through our 90-Day Loan Deferral Program.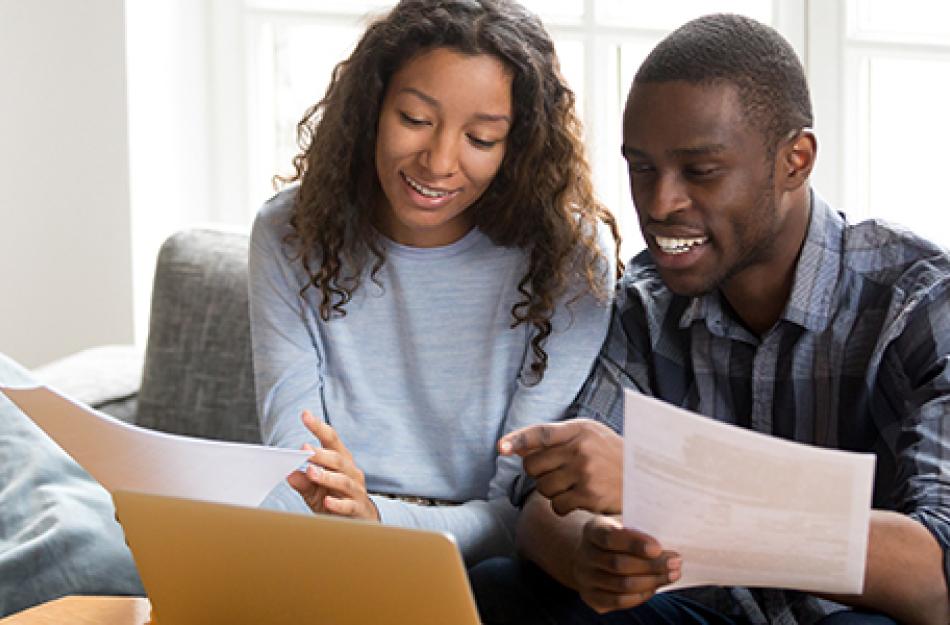 New to Pinnacle Bank? No problem, we're here to help!
The first step to processing your loan is setting up your account. The process is easy and a Business Team member will help you every step of the way. We just need a few pieces of information, and someone will contact you within one business day!
Let's Get Started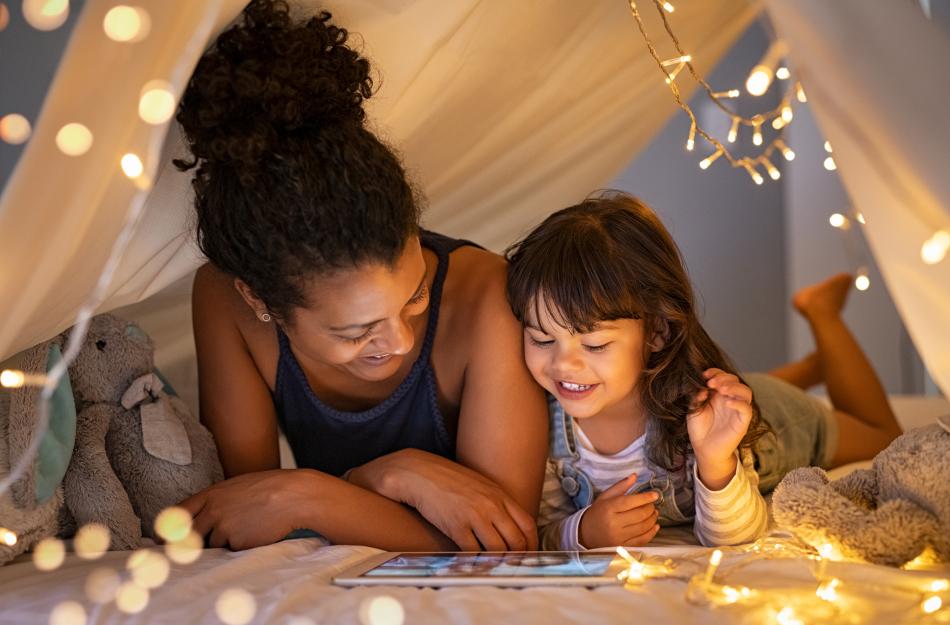 Already a Pinnacle Bank Customer? Is this your first PPP Loan?
If so, all you have to do is click the Apply Now button to begin the application process. If you have already received a PPP loan from us, scroll further down the page for instructions.
Apply Now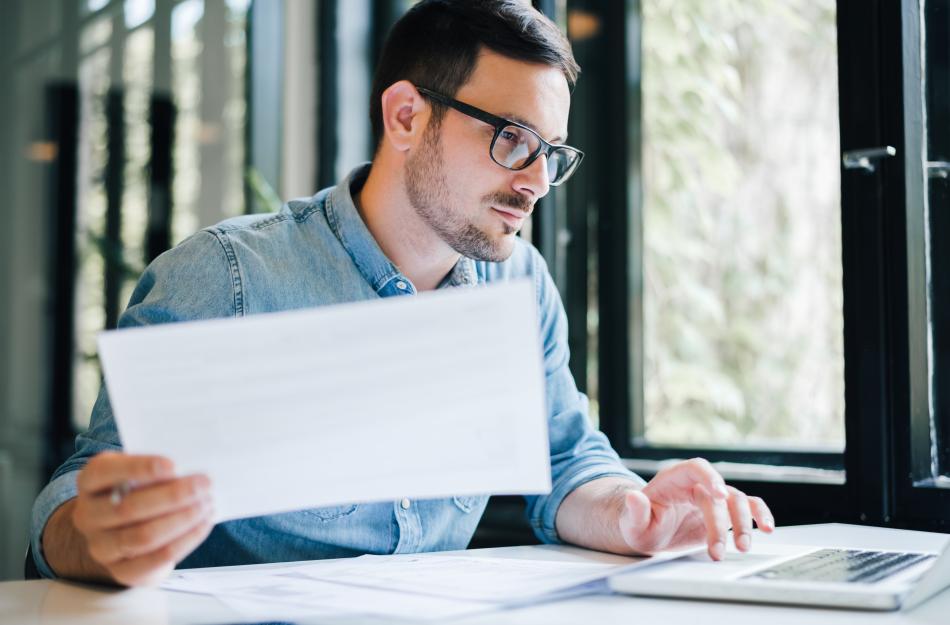 Did you get your first PPP loan through Pinnacle Bank ?
Existing Pinnacle Bank PPP loan customers will receive an email from noreply@mail.ppp.bankofcolorado.com with your customized link to begin the application process. DO NOT use the APPLY NOW link. Contact your local lender if you have not received your email.
Find a Branch