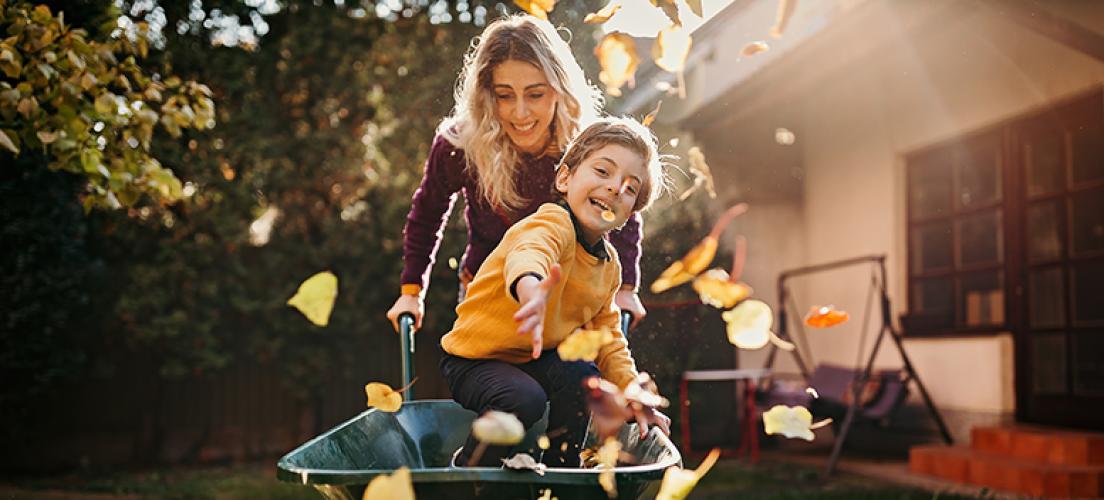 Lockbox Payment Processing
When you or your staff personally handles each payment, it can take time and be expensive. Why not let us do it for you? Instead of sending checks to you, your customers conveniently mail their payments directly to one central address. Then we open them and deposit the payments.
With our Lockbox Payment Processing service, you cut down on the wait time between receiving and processing payments, and you save money by doing away with the clerical expenses.
We also update you daily about all your deposits, plus you can go online anytime to take a look. With the flexible click and search options, finding any transaction is simple. There's also a handy view function that lets you pan, zoom, rotate, cut and paste, as well as print images of the checks.
Features
Accessible
You can view checks online and print them.
Speed
Once we collect your checks, they are processed that same day and deposited into your business checking account.
Efficient
Consolidate all of your accounts payable activity in one location.
Flexible
Easy-to-use search options let you find any transaction and check.
Online Chat
Chat with an online representative.
Start Chat
Contact Us
Use our secure form to contact us.
Contact Us