Family owned and community focused.
Pinnacle Bank Arizona is a Dinsdale family-owned and managed bank, serving customers at 3 locations in Arizona. We're proud to be part of Pinnacle Bancorp, which operates 161 banks in eight states: Arizona, Colorado, Kansas, Nebraska, Missouri, New Mexico, Texas and Wyoming. We face the future with confidence, knowing we have a firm foundation built on strong values.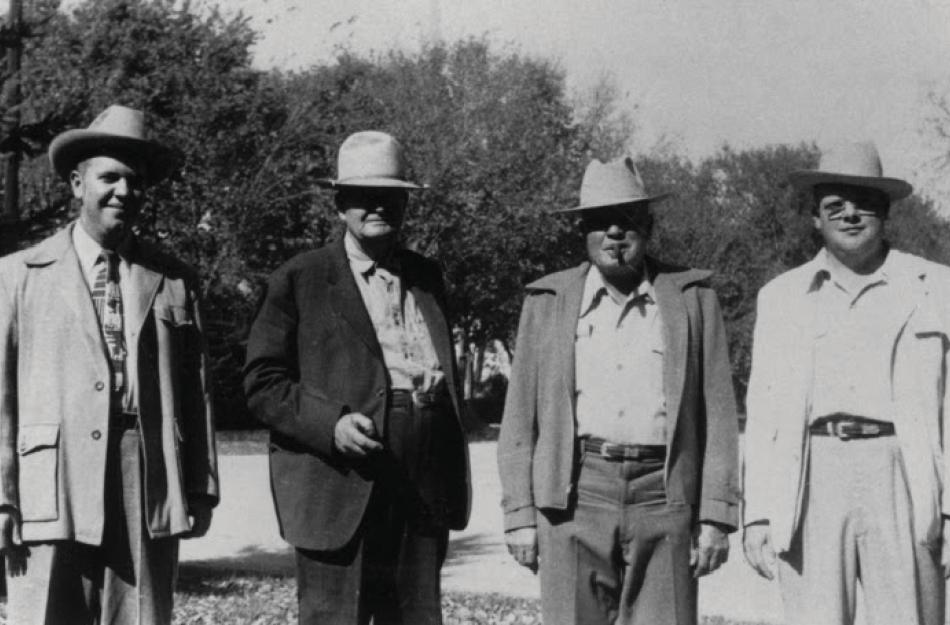 Our Roots and Banking History
Read about how the Dinsdale family grew one community bank into the banking organization we are today.
Read More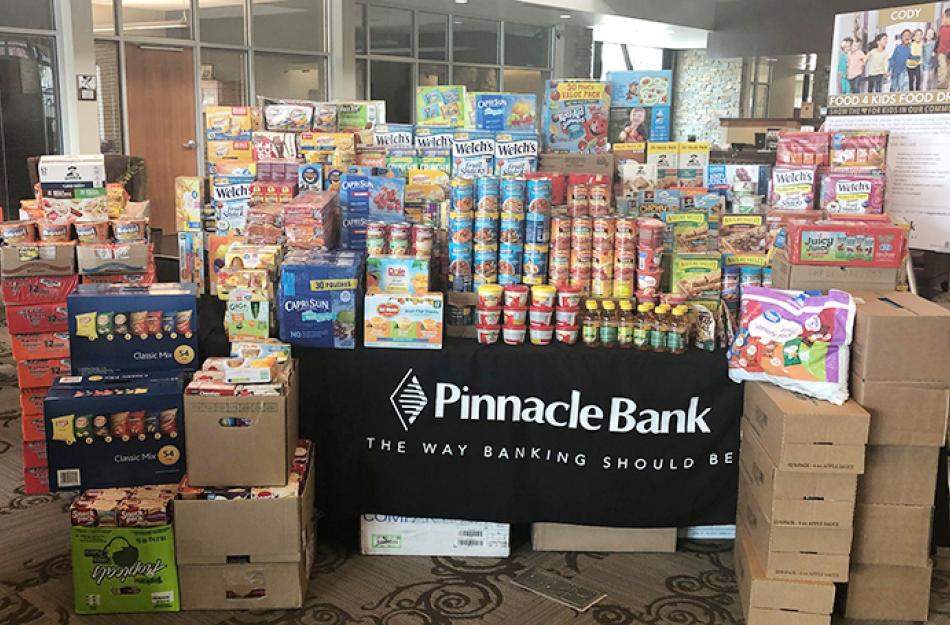 Community Support and Involvement
It's the communities we're a part of that make us who we are. That's why we're proud to lend a helping hand to community causes and events that make a difference.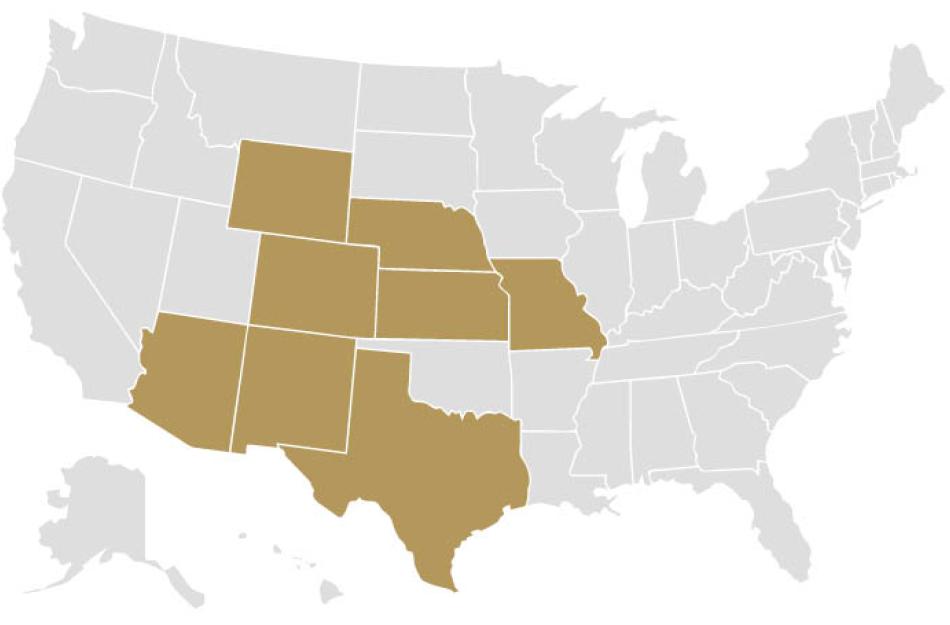 Our Affiliates
We're proud to be part of Pinnacle Bancorp's Family of Independent Banks. Learn more about our sister banks in neighboring states.
Learn More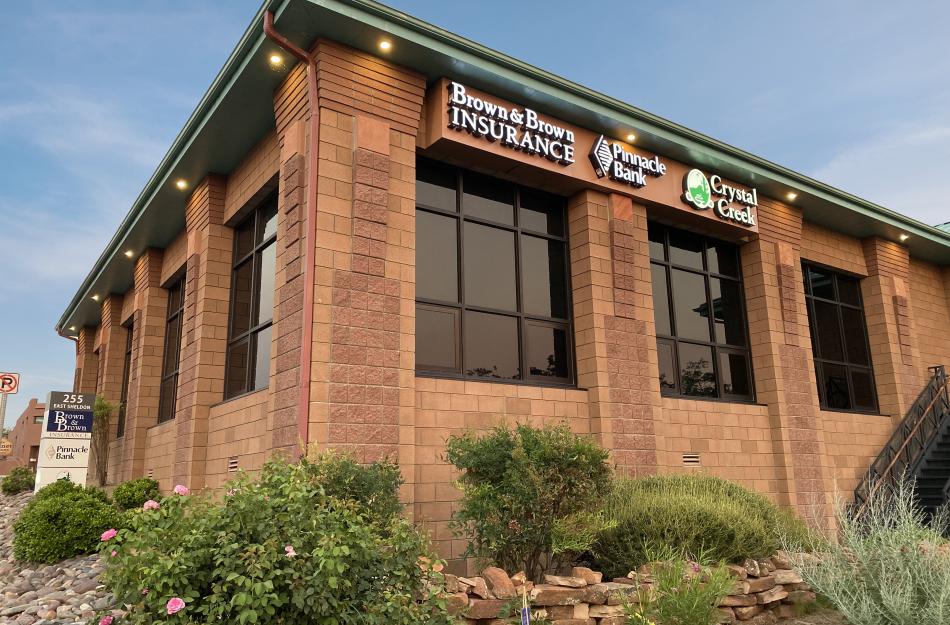 Find Your New Career with Us
Working at Pinnacle Bank is more than a job, it's a career that helps you connect with your community and make a difference each day. We're looking for highly motivated, service-oriented applicants to join our team. Explore and apply for our current position openings online.
Career Opportunities