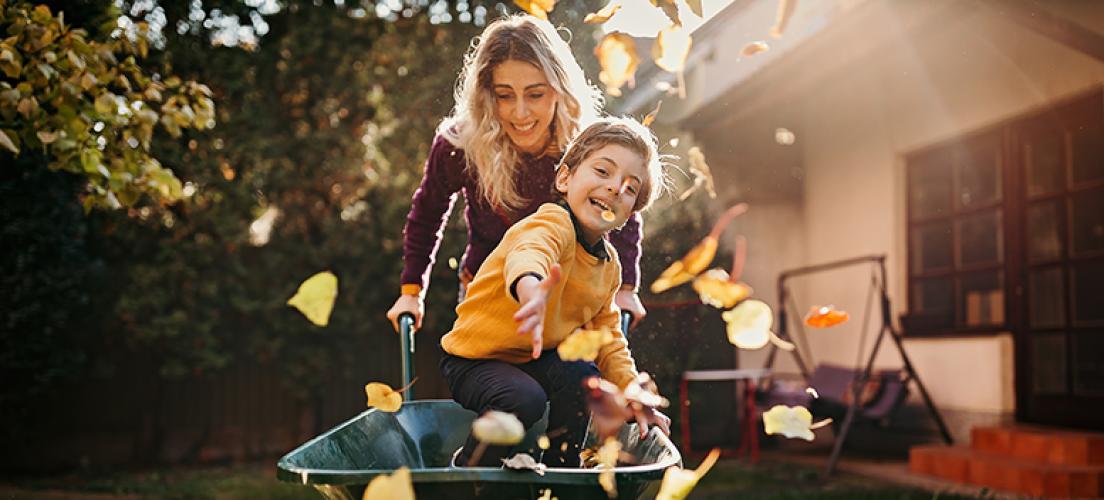 Whether you're hitting the road or one of our many lakes in Arizona, we can help you kick back in style. You take care of the options and the perfect color, and we'll put together the loan that suits your budget. All of our flexible loans feature low interest rates to make your monthly payments affordable.
Our loan officers will guide you through the process without pressure. We'll get you approved fast so you can head to the dealer with buying power to seal the deal and get to the fun part of enjoying your time off.
Maybe you want to keep your car, boat or RV, but you're ready to save on your monthly payments or pay it off faster. Our flexible terms on new loans and refinancing let you pay back the loan in the number of years you're comfortable with. We're always happy to sit down with you and provide a clear picture of the best financing for you.
Features
Affordable
Competitive interest rates to keep your payments low
Reliable
Count on your community bank for sound advice and financing
Easy
Simple and easy qualifying to get you in your vehicle fast
Flexible
Choose to finance a new or used vehicle or refinance your current one
Loan Calculator
All fields are required.
Please enter a value between 1 and 9,999,999.
Please select the loan term.
Please enter a value between 0 and 15.
The figures entered on the input page of the calculator are for hypothetical purposes only. You should enter figures that are appropriate to your individual situation. The results provided by this calculator are intended for illustrative purposes only and accuracy is not guaranteed by financial institution.
Online Chat
Chat with an online representative.
Start Chat
Contact Us
Use our secure form to contact us.
Contact Us