Construction Loans
Building the perfect home is a lot of work. Financing that project shouldn't be. We're here to help find the right lending solution!
Let's Talk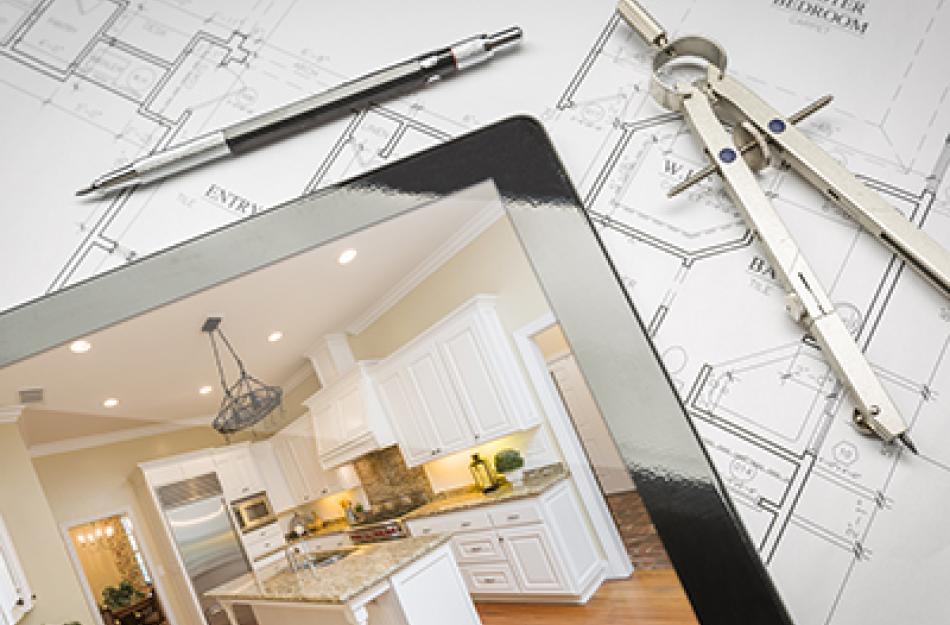 Single-Close Construction Loan
Constructing your forever home can be a complex process. Our Single Close option is designed to streamline the financing process. One closing, one less meeting, one step closer to your one-of-a-kind home.
Find your local lender
Features
Smart
Save money on closing fees.
Solid
Streamlined financing from the start.
Informed
5/1, 7/1, 10/1 ARM (Adjustable Rate Mortgage). Fixed Rates for 5, 7, or 10 years.
Safe
Reduces interest rate risk.
Interest rate and payment can increase after the first 5, 7, or 10 years.
Construction Loan
You're building a custom home because you value having options. If "cookie cutter" didn't work for your home design, it might not work for how you finance it. Our Construction Loan is designed to get you fast financing to help get your project off the ground. After construction, our dedicated Mortgage Experts will be ready to help you lock in your rates, making your custom home your forever home.
Get Started
Features
Simple
Straightforward financing.
Convenient
In-house Mortgage Experts.
Local
Local decision-making.
Personal
A loan as custom as your new home.