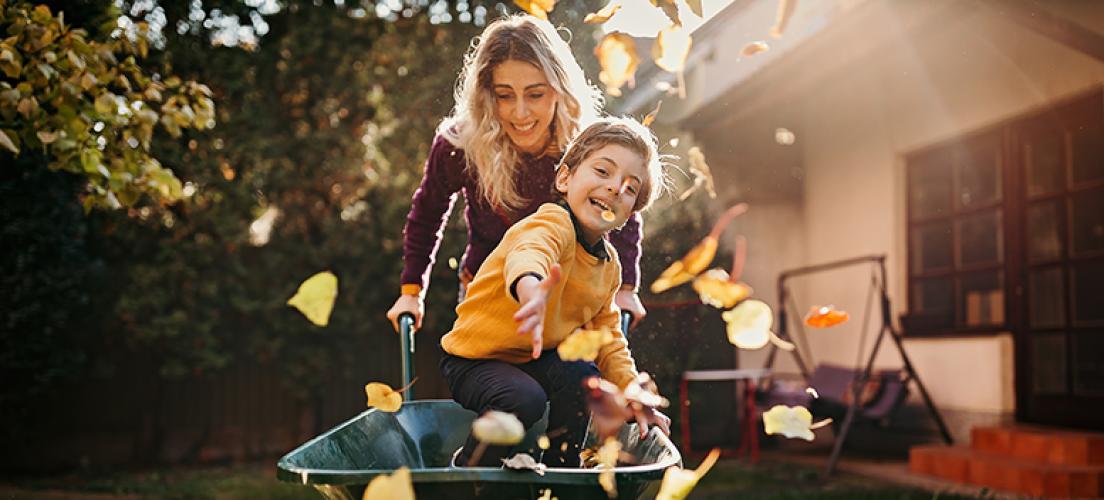 Home Equity Loans and Lines of Credit
Calling Arizona home truly is all about the enchanting lifestyle. That's why we want to help you enjoy that life and your home even more. The equity you've built up in your home is the key. It can unlock cash for whatever you wish. Maybe you always wanted to go to art school. Perhaps it's time to accentuate your landscaping to reflect the distinct flavor of our southwest community. Whatever the reason, we can help you.
We've been a part of this close-knit community for over 35 years. And we're proud to be more than just a bank, we're a dependable friend. Our loan officers are right here in your hometown, ready to help you qualify for an equity loan or reusable line of credit.
Features
Simple
It's simple to apply and easy to qualify
Smart
An affordable solution to pay off high-interest debt
Competitive
We offer great interest rates from the get go
Accessible
Cash at the ready whenever you need it
Loan Calculator
All fields are required.
Please enter a value between 1 and 9,999,999.
Please select the loan term.
Please enter a value between 0 and 15.
The figures entered on the input page of the calculator are for hypothetical purposes only. You should enter figures that are appropriate to your individual situation. The results provided by this calculator are intended for illustrative purposes only and accuracy is not guaranteed by financial institution.
Online Chat
Chat with an online representative.
Start Chat
Contact Us
Use our secure form to contact us.
Contact Us