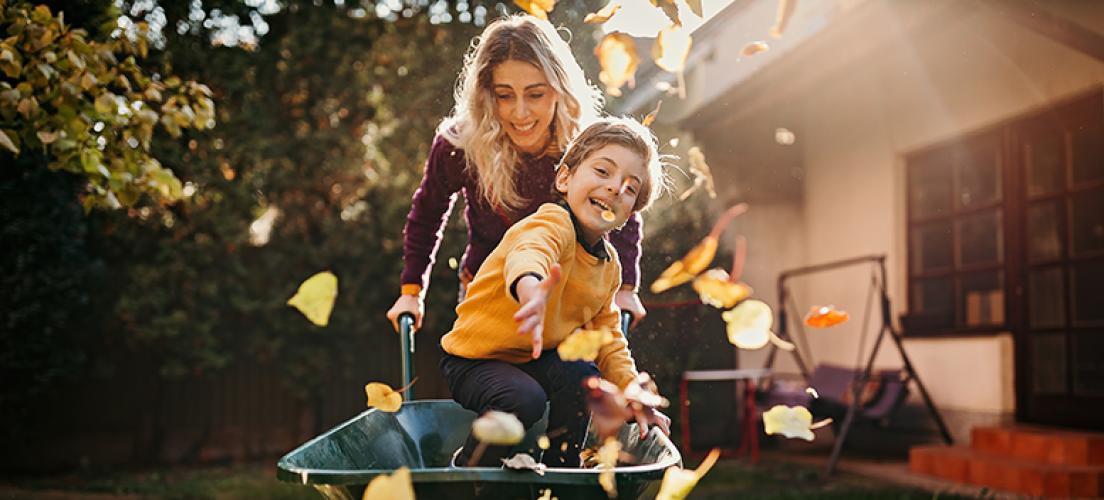 UChoose Rewards for Business
With UChoose Rewards®, you choose where to shop and what to get with the points you earn. While most rewards programs have limited options, we offer the opportunity to shop in millions of Visa® - accepted locations across the globe.
There's never been a better time to start receiving additional benefits for using your business debit card for your everyday needs. Simply use your debit card at gas stations, supermarkets, drugstores, malls or anywhere else to experience an easy and rewarding way to shop. Remember, your purchase must be signature-based in order to earn points. The more you shop, the more you earn. And the more you earn, the more you are rewarded. Plus, you can earn even more points by shopping at Participating Retailers.
Can't find what you're looking for? Search for your local branch and call directly.
Online Chat
Chat with an online representative.
Start Chat
Contact Us
Use our secure form to contact us.
Contact Us