Tap to Pay with a Debit Card
Tapping to pay is safe, simple and can be used for everyday purchases. Get through checkout quickly with an easy, touch free experience.
How to Use Your Contactless Debit Card
If your Pinnacle Bank Visa® Debit Card has the Contactless Indicator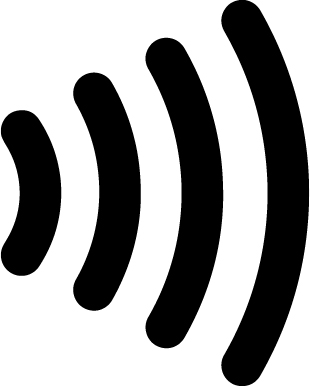 on it, here's what you need to know to confidently make in-person purchases.
Look Find the Contactless Symbol  at checkout.
Tap Simply tap your contactless debit card on the contactless-enabled terminal.
Go Your payment is securely processed in seconds. 
Features
It's Fast
Your payment is processed in seconds so you can be on your way.
It's Easy
Simply tap your debit card on the contactless-enabled terminal.
It's Secure
When you tap to pay, you use the same trusted security as chip cards. Each transaction is protected by a dynamic encryption that protects your card information.
Contactless Symbol is a trademark owned by and used with permission of EMVCo, LLC.