Coming Soon: New Card Management and Spend Tracking Within Our Mobile Banking App!
Set transaction limits, view spending insights, add Pinnacle Bank cards to your digital wallet, and more – all coming soon to mobile banking via the "My Cards" quick link.
With your new and improved mobile experience, you'll be able to: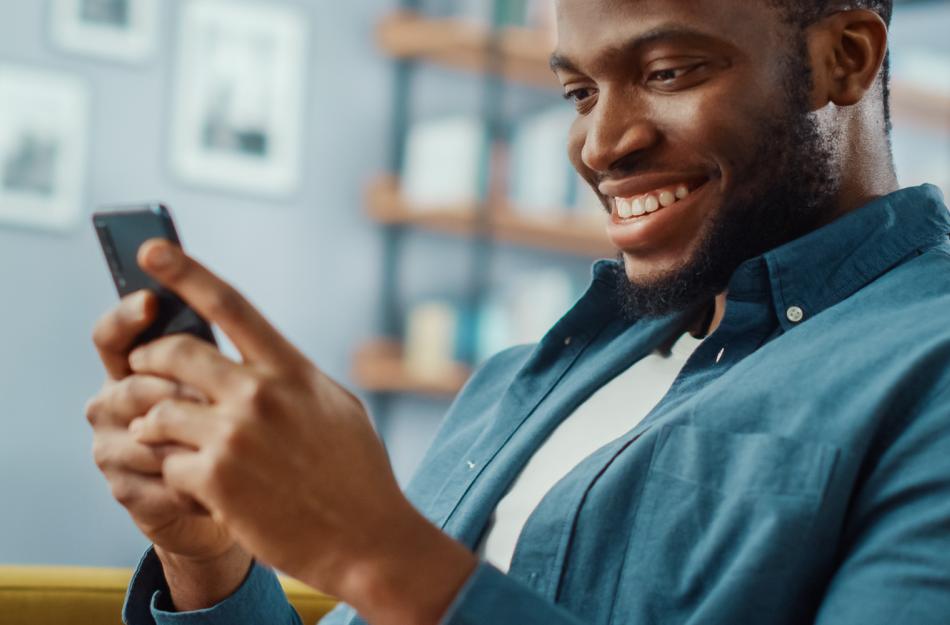 Feel more empowered.
Control your cards on your terms.

- Turn your cards on/off at your discretion.
- Know where every card is stored online.
- Set spending limits based on location, amount, merchant type and transaction type.
- Create travel plan notifications for your financial institution.
- Easily dispute transactions.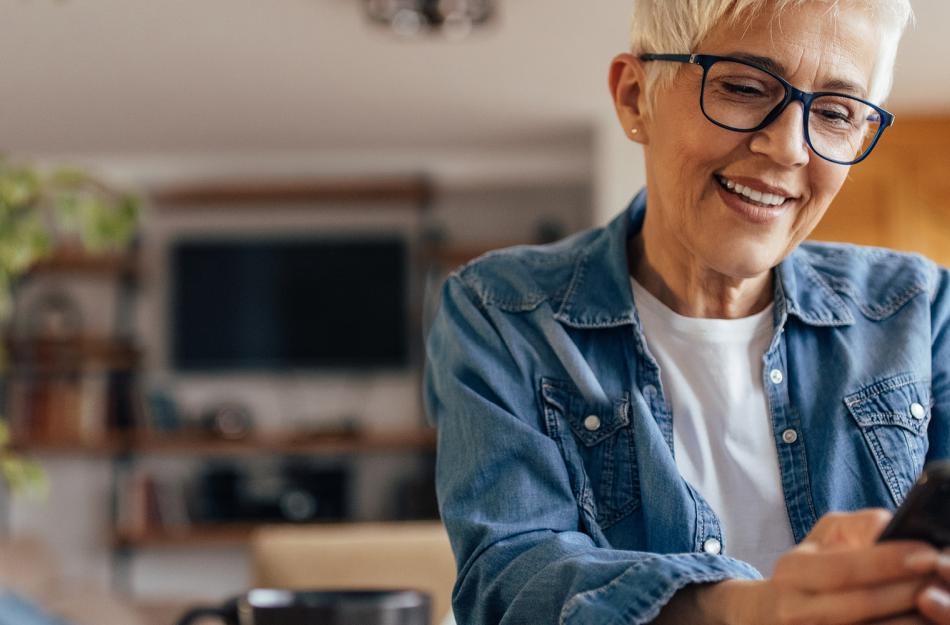 Discover more convenience.
Enhanced features enable a smoother user experience.

- Enjoy 24/7 access to your cards via our mobile app.
- Easily add Pinnacle Bank cards to digital wallets.
- Access card credentials without needing your physical card.
- View credit card statements and make payments.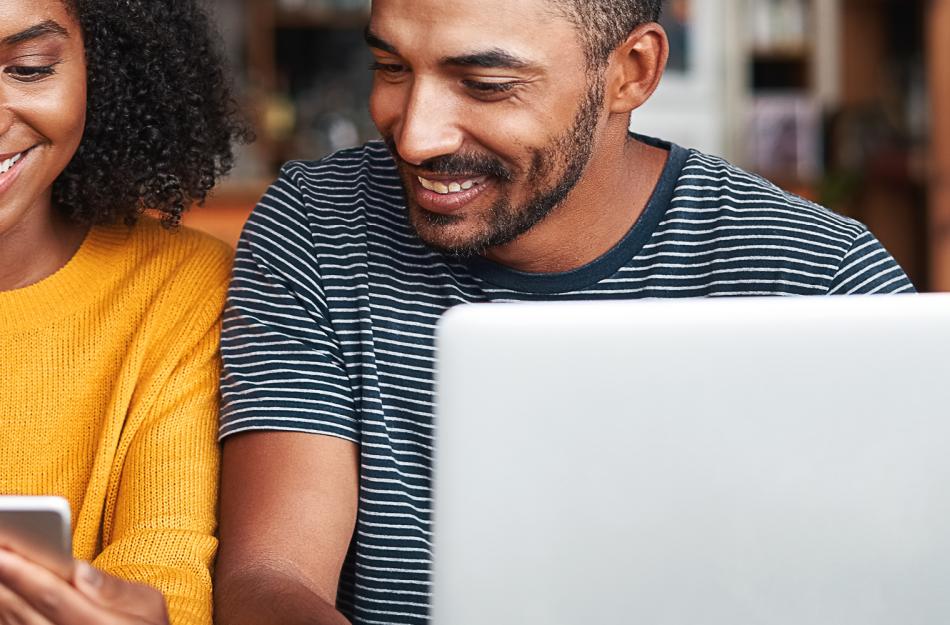 Find more clarity.
Deeper insights into spending means deeper understanding.

- Gain total transparency into every transaction with clear merchant names.
- Keep track of spending with a glance.
- View merchant name, logo, exact location on map and contact information.
- Contact merchants directly based on transactions. View spend by what, when and where.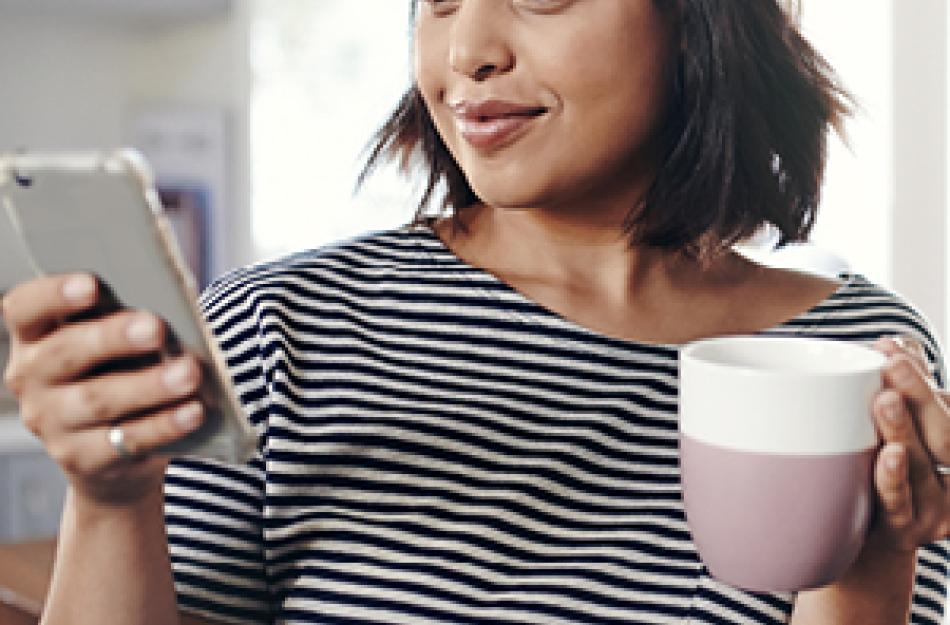 Feel more secure.
Use your card confidently with uncompromising fraud protection.

- Report lost or stolen cards in a couple of clicks.
- Immediately turn off a lost or stolen card from your phone.
- Keep in constant communication with your financial institution with two-way fraud alert.
If you haven't already, download our mobile banking app from your device's app store to take advantage of all these great card management features once they're released!
Data charges may apply. Check with your mobile phone carrier for details. App Store is a service mark of Apple Inc. Apple and the Apple logo are trademarks of Apple Inc., registered in the U.S. and other countries. Android, Google Play and the Google Play logo are trademarks of Google Inc.