How to Start Your Career in Banking or Finance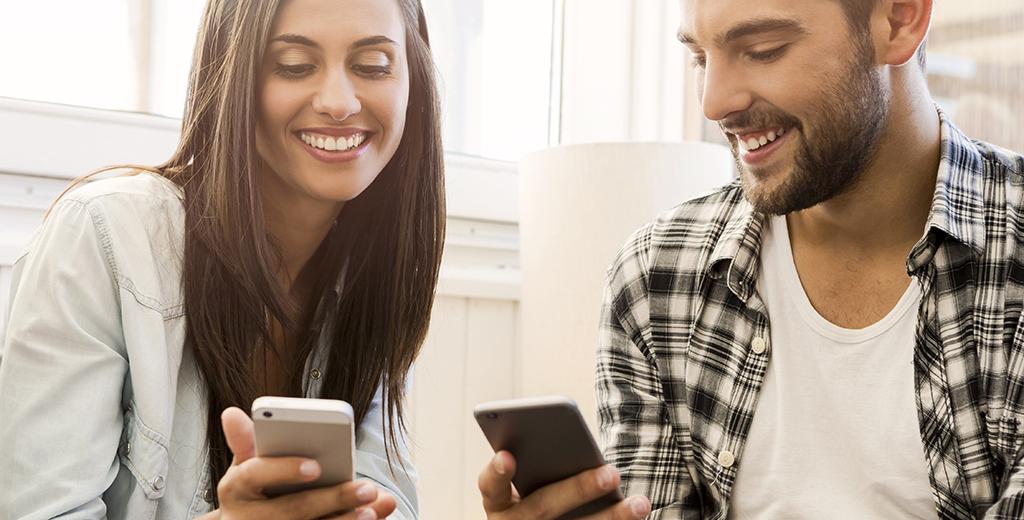 From advanced degree holders, to people who just graduated from high school, there are many opportunities to start a career in banking. And there are plenty of reasons why you should consider it.
Those who are interested may be able to start in an entry-level position, such as a teller, with a diploma or GED. A college degree in accounting, business, communications, economics, marketing or computer science can help improve your opportunities for advancement. But banking isn't all about degrees. Many top bank executives started out as tellers, and most banks invest in their employees' training and advancement.
In Addition to Education and Experience, a Successful Career in Banking Requires these Traits:
A love of learning – embracing lifelong learning is a great way to achieve ongoing career advancement in banking.
Communication skills – banking is a service industry and excellent written and oral communication skills are important to your success in most roles.
Detail orientation – it's important to practice careful recordkeeping and to have keen organizational skills.
Integrity – impeccable honesty is important because bankers safeguard the wellbeing of their clients' businesses, families and communities.
Math skills – from keeping track of transactions to analyzing data, math is critical for those who seek a career in banking.
Professionalism – dressing professionally, being knowledgeable about your bank's products and services and being reliable and helpful are essential for building trust with banking customers.
What Makes Banking so Rewarding?
Banks are known for competitive pay, lots of opportunities for advancement and good hours. They also provide a lot of different career opportunities and paths for advancement. In addition to tellers, personal bankers and commercial lenders, there are a wide range of people who work together to support communities and help individuals achieve their financial goals. Career opportunities in banking include:
Bank administration – handles the bank's operations, sets policies and provides oversight.
Personal banker – handles deposit products and services for personal and business customers, and provides customer service.
Commercial lending – provides loans and financial services to businesses and organizations, including commercial real estate loans.
Compliance – makes sure banks follow industry laws and regulations.
Customer support – helps answer questions, resolve issues and assist customers in identifying the right solutions for their needs in branches and in call centers.
Human resources – manages employees, hiring, salaries, benefits and training.
Operations and accounting – provides recordkeeping, bookkeeping and analysis.
IT/digital security – maintains and protects computers and systems that banks rely on for their day-to-day operations.
Marketing and public relations – promotes the bank's products and services, oversees the brand and coordinates advertising and PR efforts.
Trust and investment banking – manages money or property on behalf of clients.
How to Prepare for Your Interview
Arrive for an interview at a bank well dressed. A suit or blazer is ideal if you have one. Bring several copies of your resume in case you happen to interview with multiple people. Being hired typically requires a background check so be upfront and honest about any issues you may have had in the past.
Help Pinnacle Bank Make Your Community Thrive
We are utterly dedicated to the communities and the people we serve. As an employee of Pinnacle Bank, you'll be helping families achieve their financial dreams and you'll help local businesses grow. The positive and enthusiastic people who work in our banks appreciate working for a family-owned and managed company that believes in a more personal approach to banking. Working here isn't just a job. It's a family. It's helping others. It's giving back to your community. This is a place where people come together to make a difference and have fun doing it.
Visit our careers page to find open positions. We're always looking to meet others who care about our communities as much as we do.